Supporting positive growth, emotional balance, and satisfying relationships for a fulfilling and healthy life.
Call Today For Confidential Appointment
Day & Evening Appointments Available
(717) 267-2081
COVID-19 Information
1) We are OPEN with face-to-face as well as teletherapy sessions.

2) Please call the Franklin County Emergency Hotline 717-264-2555 if there is threat of harm to self or others. The Crisis Text line is also available at: text HELLO 741741
3) Practice great self care to keep your immune system strong. Get great, restful sleep; eat good, real food and consume little to no refined sugar. Refined sugar lowers your immunity.
4) Practice mindful breathing, meditation and progressive relaxation to keep your worry and cortisol levels low.
5) We're in this together!! You are not alone! Be well.
CenterPoint Counseling and Consulting is a private psychotherapy practice located in Chambersburg, PA. We specialize in improving relationships and overall life quality for adults and couples in need.
Our office is personal and warm. Our therapy treatment is effective and compassionate. Process and outcome based integrative modalities are utilized and include cognitive behavioral therapy; psychodynamic/object relations therapy; attachment development theory; dialectical and mindfulness informed therapies; and expressive/creative/ play therapies.
Working with CenterPoint Counseling and Consulting will help individuals, families, and couples to gain mastery over difficult emotional or physical experiences; break and change unwanted habits in the mind and body; acknowledge and understand fear; and rediscover the confidence and uniqueness within yourself.
You can feel better!

CenterPoint Therapy Services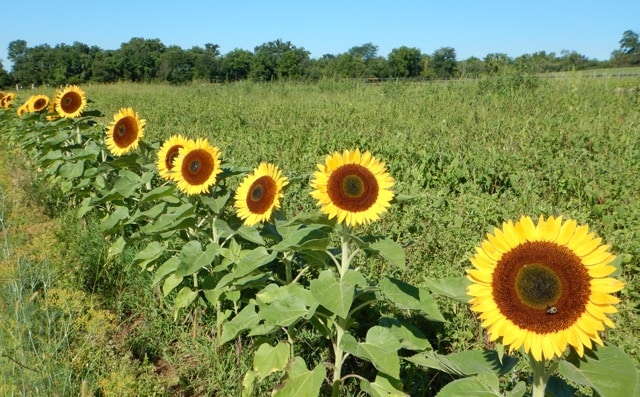 Treatment for many unwanted symptoms from anxiety, depression, PTSD, bi-polar, eating disorders, fear, loss, stress and overall life confusion.
Reduce conflict. Experience how much more satisfying your intimate relationship can be.
Our Mission at CenterPoint is Threefold
We assist individuals to reach new personal potential by moving past obstacles, pains, or troubles within themselves
We improve close and intimate relationships with others
We support the ability to participate within the larger community and natural world around us
Mindfulness Meditation
The beautiful on-site meditation space offers many options and events through the year by which to learn and practice the art and growing preventative health benefits of Mindfulness Meditation.
Consulting & Motivation Services
CenterPoint can bring diverse educational and motivational discussions and teachings to your place of business, school, retreat, or other special location.